Planning Your Move to a Nursing Home
Moving a relative with complex needs into a nursing home can be daunting. We aim to get everything in place that we possibly can to make the transition into nursing care smooth. Here is what you can expect and plan for when moving into a nursing home.
Tailored Nursing Home Care Package
To achieve the best outcomes for each and every individual in our care, we involve loved ones and representatives from multi-disciplinary teams to form a care plan for new residents and ensure their needs are met. We will also get specialist equipment depending on the level of care that our residents require.
We always communicate openly and welcome the views and suggestions of relatives to ensure our residents get the best care. The care plan will be continually reviewed with the resident's family to ensure each individual's growing needs are always met.
Bringing Home Comforts to the Nursing Home
New residents who wish to bring any sentimental items or furniture to the nursing home can do so following a discussion with the Home Manager. All rooms can be individually decorated to suit the personal taste of each resident and ensure they are comfortable in their new home.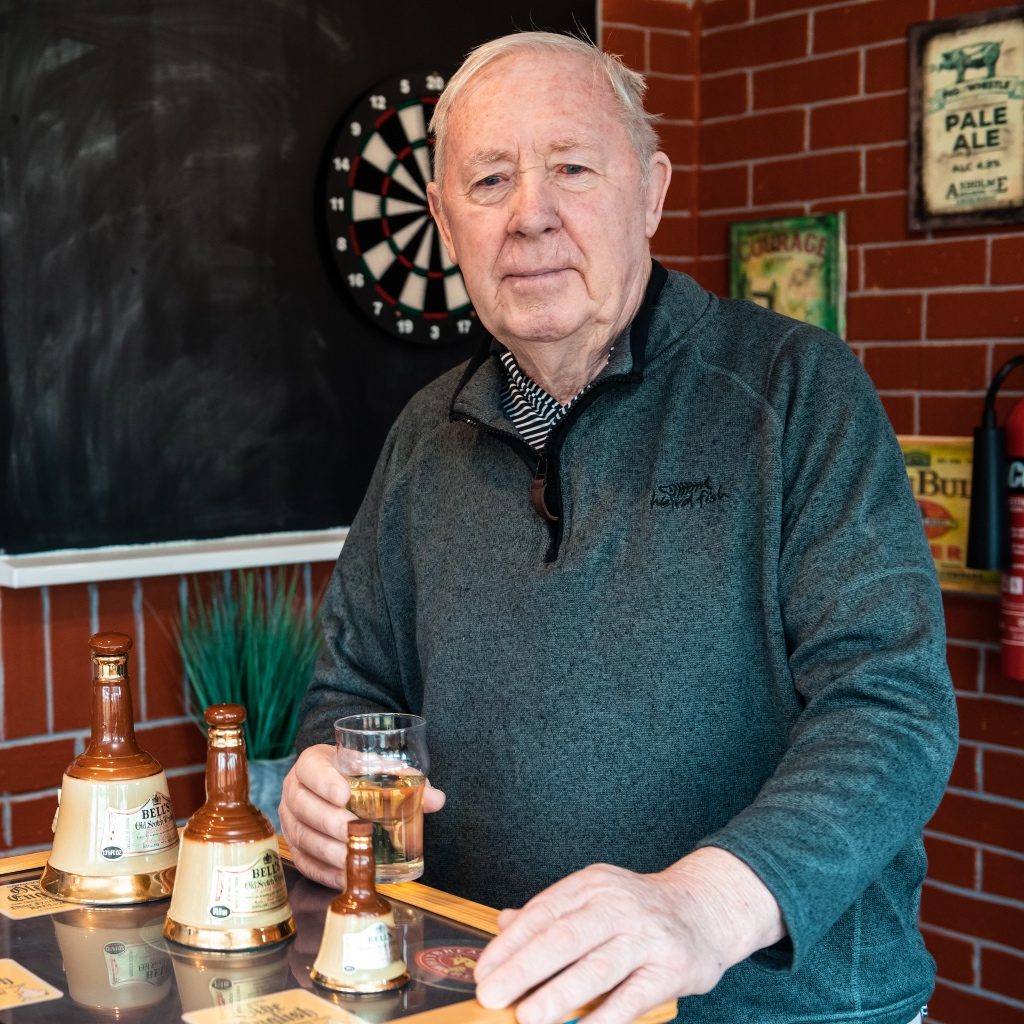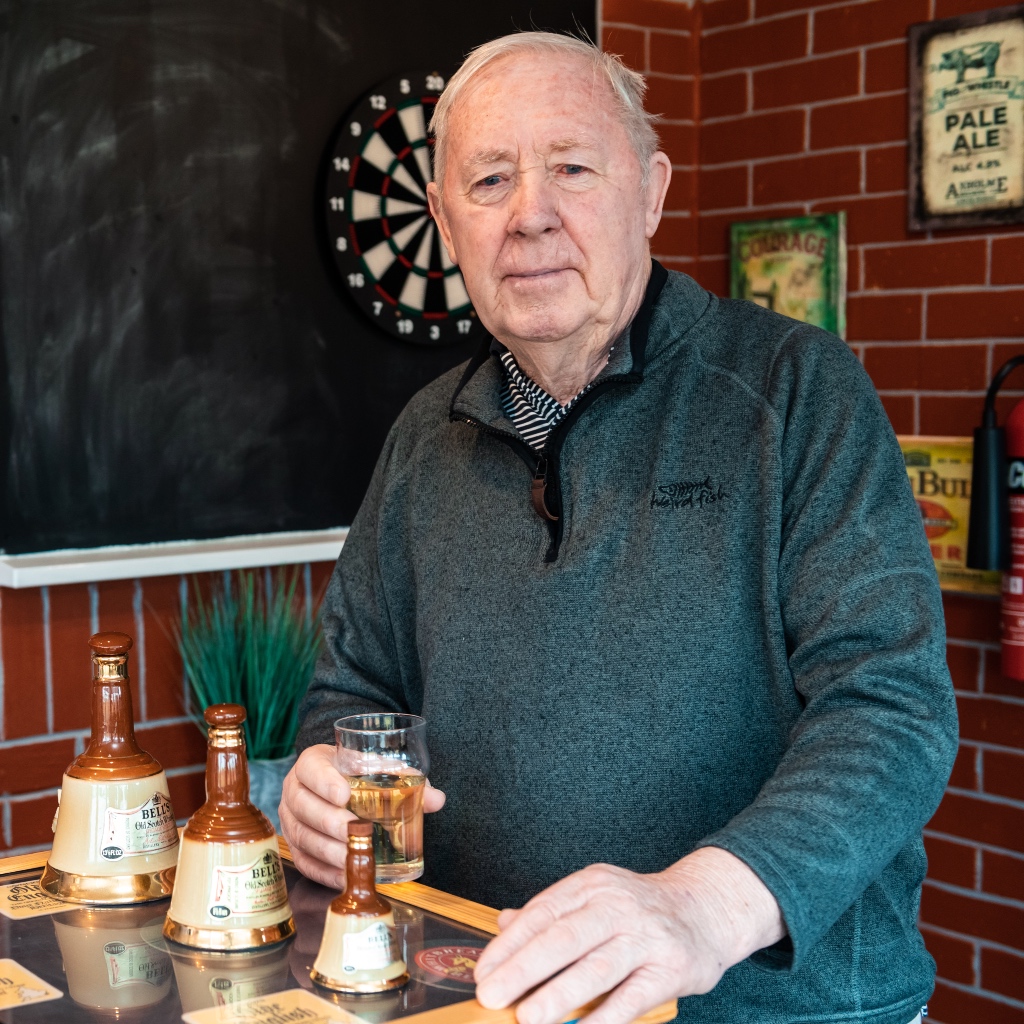 Staying in Touch with Family in a Nursing Home
Due to covid-19 risks we are not currently inviting visitors in the home; however, we can arrange video calls with residents to help them stay in touch with loved ones.
Lowmoor Nursing Home in Kirkby-in-Ashfield is surrounded by picturesque settings including Newstead Abbey and Sherwood Forest. There are plenty of travel links to facilitate regular visits and days out when it is safe to do so.
We are here to support you and make the transition to nursing care as easy as possible. For more information please don't hesitate to call 01623 752288 or email manager@lowmoorcare.com.