Planning Your Move to a Residential Home
Moving to a residential care home is much like moving to a new house although it presents its own set of challenges. At Newgate Lodge, we are here to make your transition into our care home as simple and straightforward as possible for our residents and their families. It's perfectly natural to have concerns about the change of lifestyle that care homes present but planning your move into care ahead and being aware of what to expect will help to calm any nerves.
Visit Our Residential Home
When potential residents are thinking of moving to our home, we love it if they are able to come see us and say hello. We feel this is beneficial for our residents to see if they will feel comfortable in our care homes and meet some of the care team. When coming in to see us, our Home Manager Kerry Dodd will be available to discuss any personal preferences and care requirements. We encourage this as we feel it is important to provide the right atmosphere and environment for each person.
Bring Your Home Comforts
We want our new residents stay at Newgate Lodge to be as homely and comforting as it possibly can be, and we welcome moving with items that are of sentimental value. Personal Belongings such as furniture, ornaments and photos of loved ones make a great addition to personalising a new room. We offer beautiful bespoke en-suite rooms that can be individually decorated and tailored to personal liking. What is more, our team is here to help to rearrange the items included in the room to make it completely customisable and unique.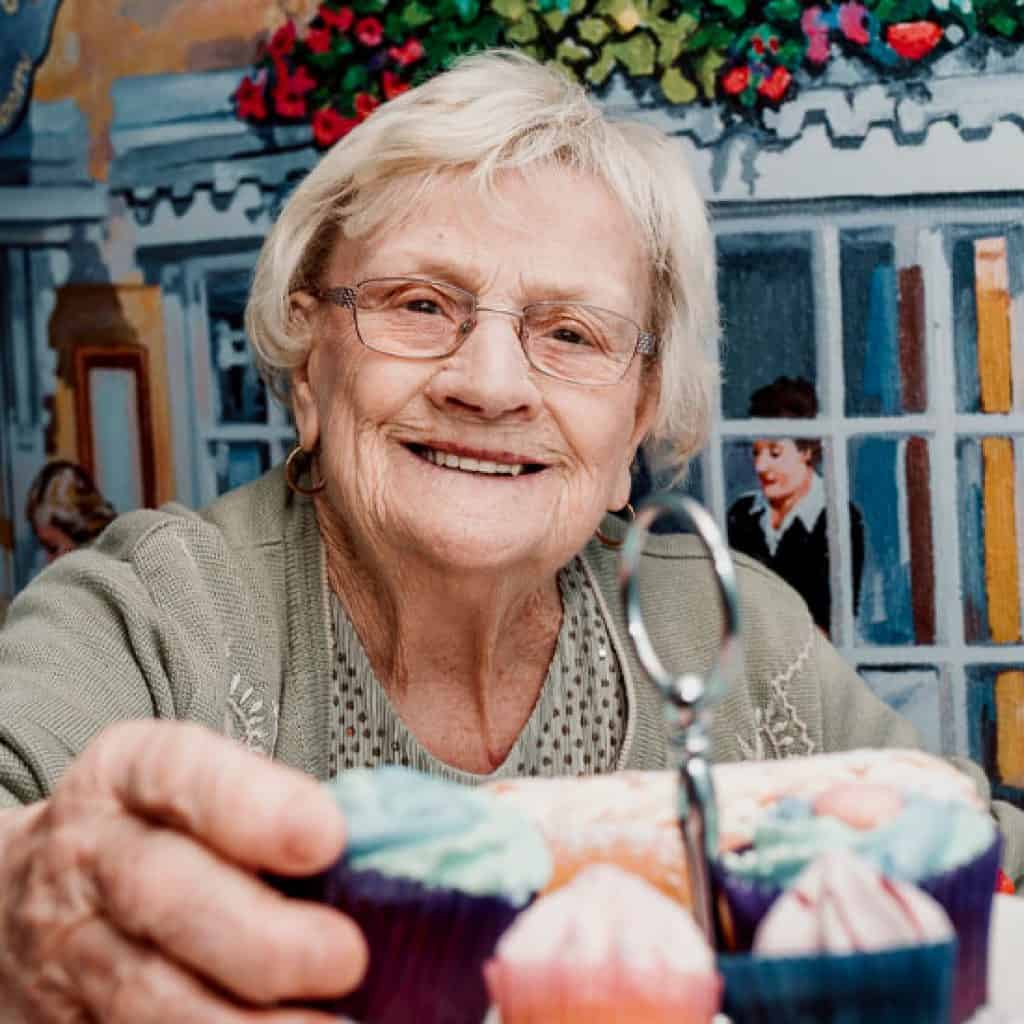 Staying Connected in Care
We understand the importance of family, friends and maintaining pre-existing relationships in our residents' lives. That is why we welcome visitors to our care home every day of the week. For those special people who are further afield, we recommend letting them know of changes in circumstances such as a new address and phone number so that they can stay in touch.
Keep Your Relatives Close
Maintaining strong relationships with loved ones is important to us and we encourage family to visit at any time with our daily open door policy. We want our residents and their families to keep doing the things you love; we support the involvement in activity sessions, days out and joining in with mealtimes and special occasions. Additionally, our home has good bus, rail and road links which is great for visitors and days out. Our homes are only a short journey to the scenic settings of Newstead Abbey and Sherwood Forest.