Personalising Your Residential Care Home Bedroom
Moving into a residential care home from having your own home is a big change and it can be challenging to adapt. Getting the care and support you need is important, but the uncertainty and lifestyle changes that come with the move can be daunting. Read our tips for settling into a care home here.
One of the best ways we can work together to ensure that your move into residential care goes as smoothly as possible is by getting your care home bedroom just right ahead of moving in. Having a personal space where you can go which is calming and comfortable will make a difference to your experience.
What to Bring to a Residential Care Home
Bringing furniture from home is welcome to help make it feel familiar. For example, bringing a chair, desk, wardrobe, chest of drawers, bedside table, lamp, bookshelf. Measurements are required to ensure the furniture will fit comfortably with a safe amount of space to move around the bedroom.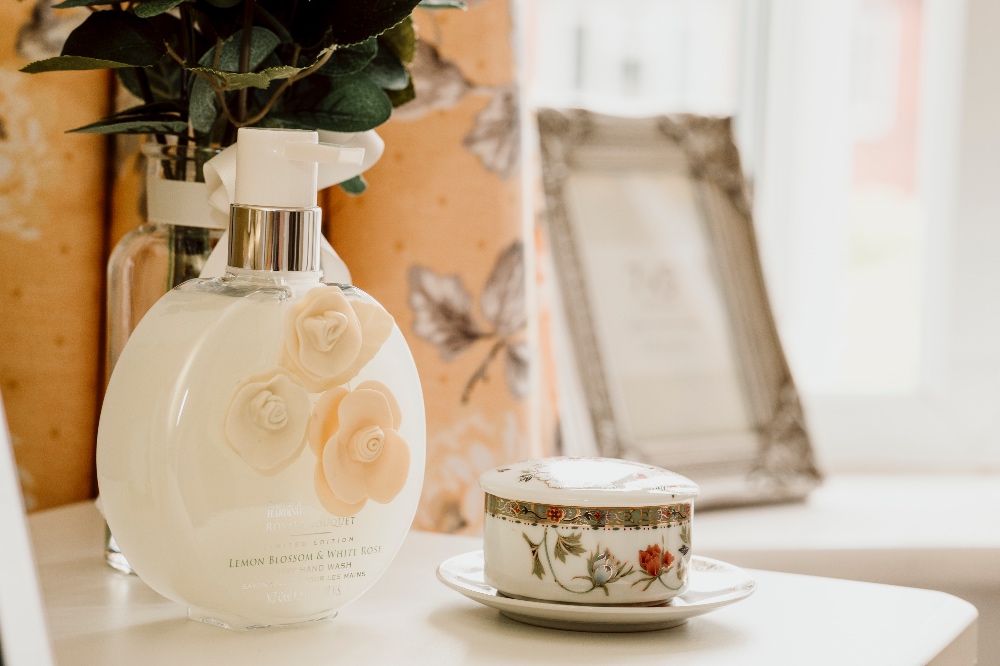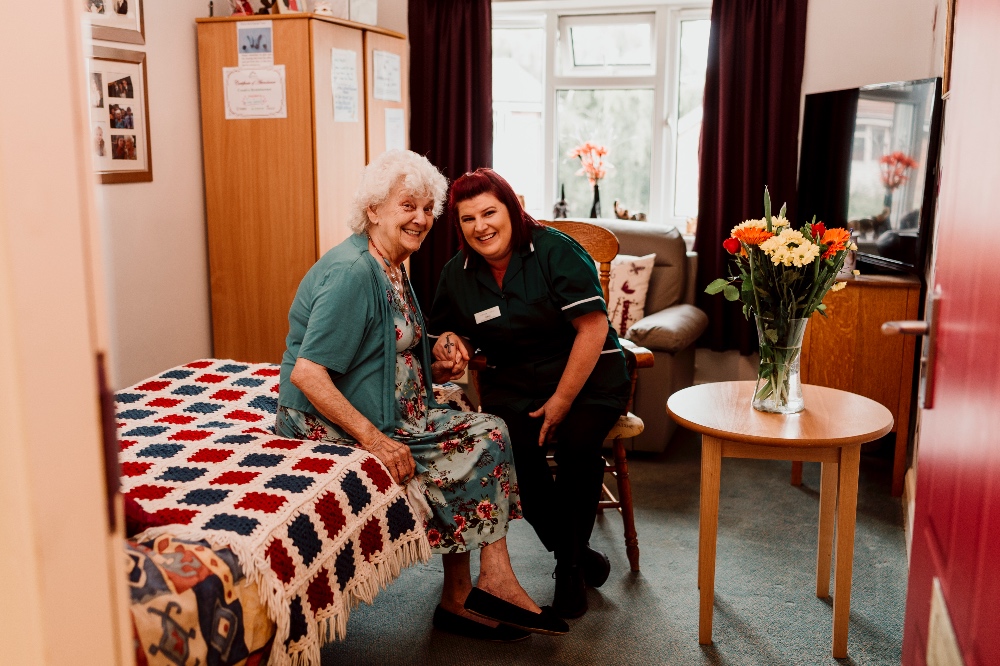 We also suggest bringing personal items such as framed photos, ornaments and photo albums to look back on happy memories.
What is Included?
All rooms at Newgate Lodge have an en-suite bathroom, internet access and a TV with private aerial. If you choose to have new furniture and soft furnishings in the room then we can provide these and decorate how you would like it.
How Newgate Lodge Care Home Can Help
It is important to us that you are happy in our care home, so we individually decorate each resident's bedroom according to their own needs and preferences. Talk to us about paint and wallpaper, window coverings, furniture and more.
To get a feel for the home we suggest you come and visit so you can see our care home and the bedroom you will move into and plan how to make it as comfortable as possible. For more information about planning a residential care move, read this blog.